As someone who used to own and run four restaurants I know what you are looking for in an image. Creating a photo not only represents what you are selling but also communicates the experience of your venue. I offer a diverse packages from still images of food, venue and events for your web site. Also available are large format high quality prints (custom made) to display in your restaurant.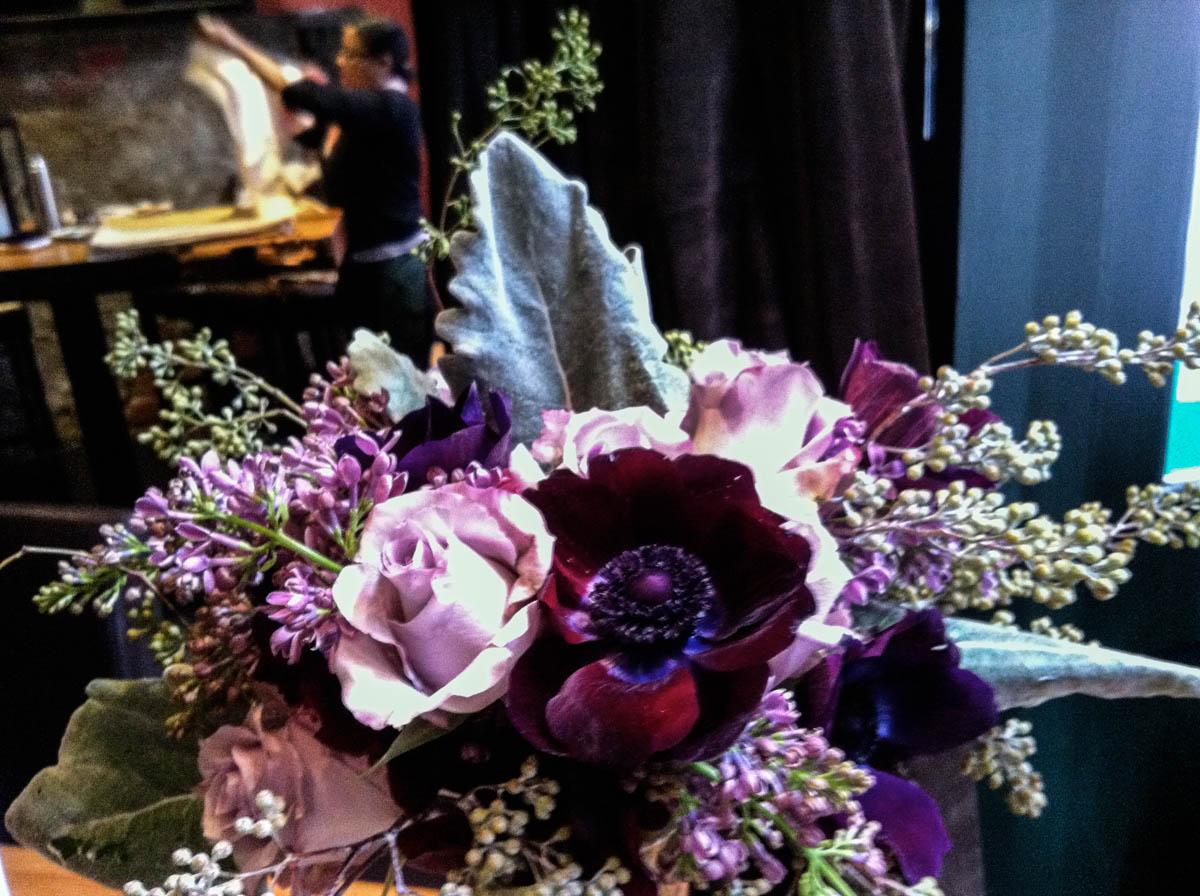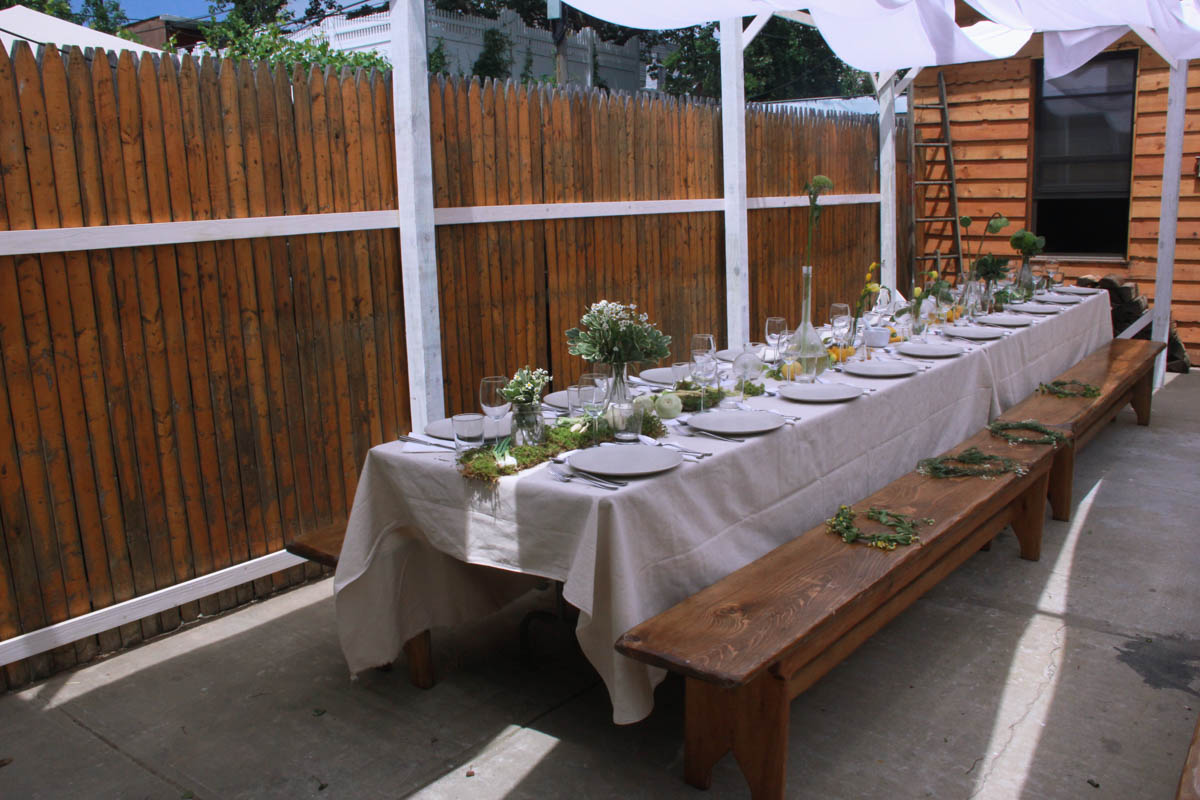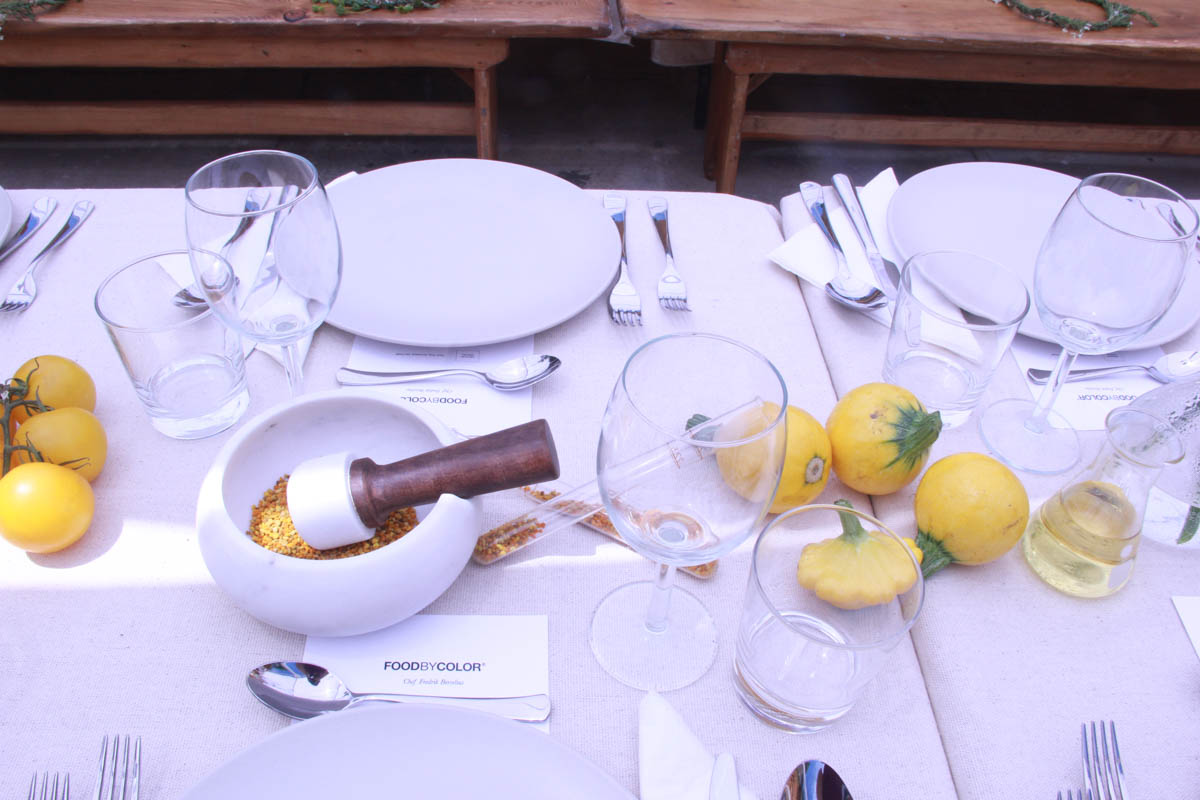 Portraits and events photography is one of my passions. I believe in creating unique images that reflect a creative flair but also a memory that will last.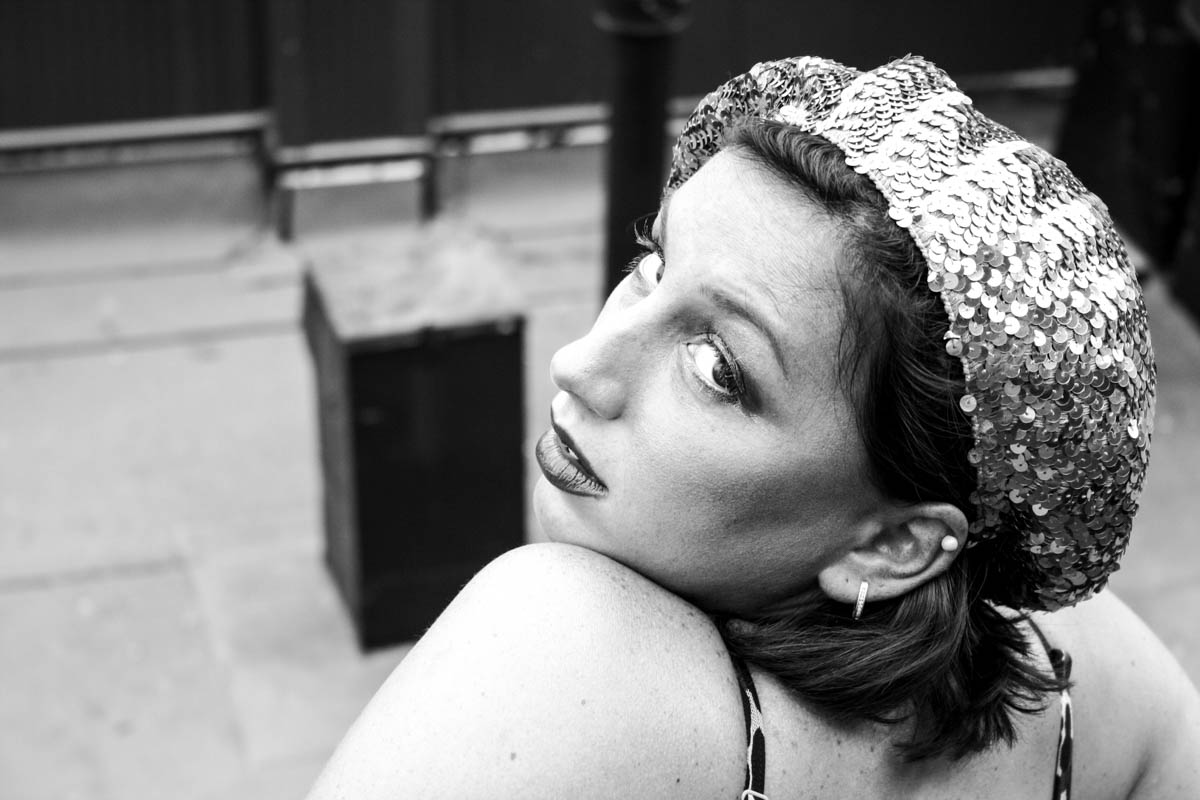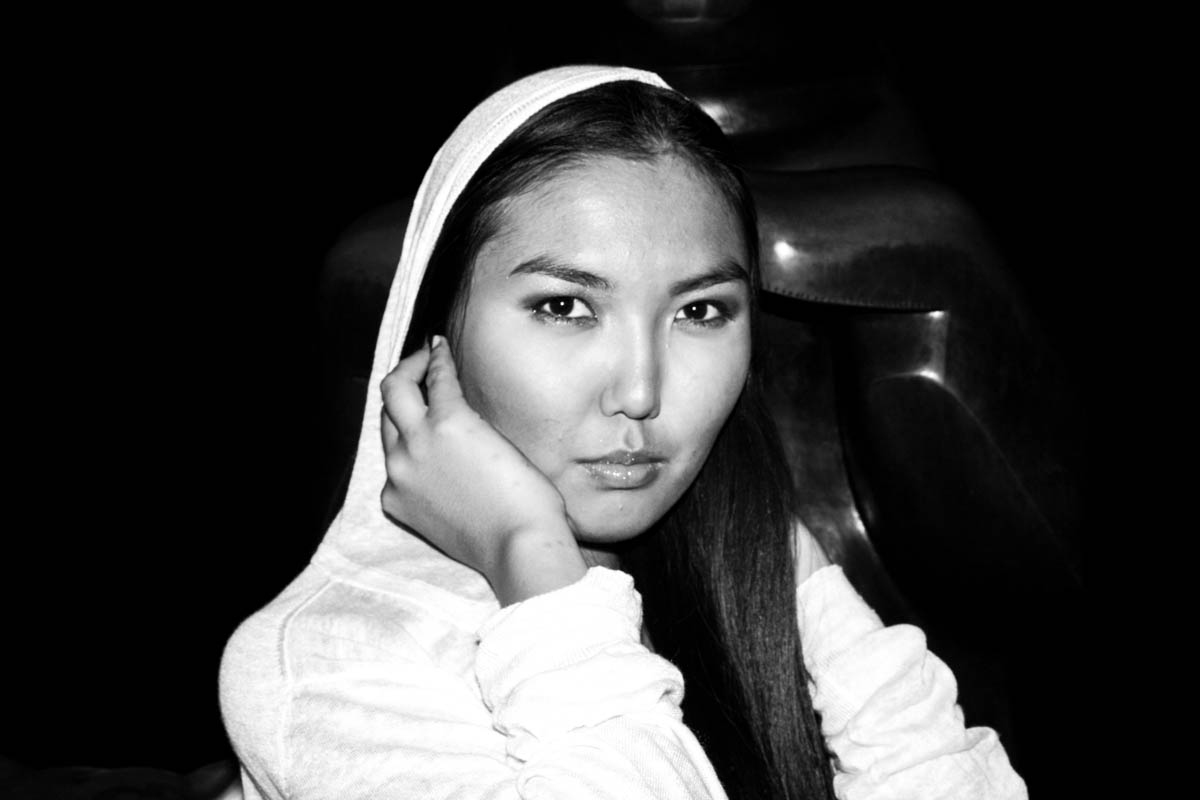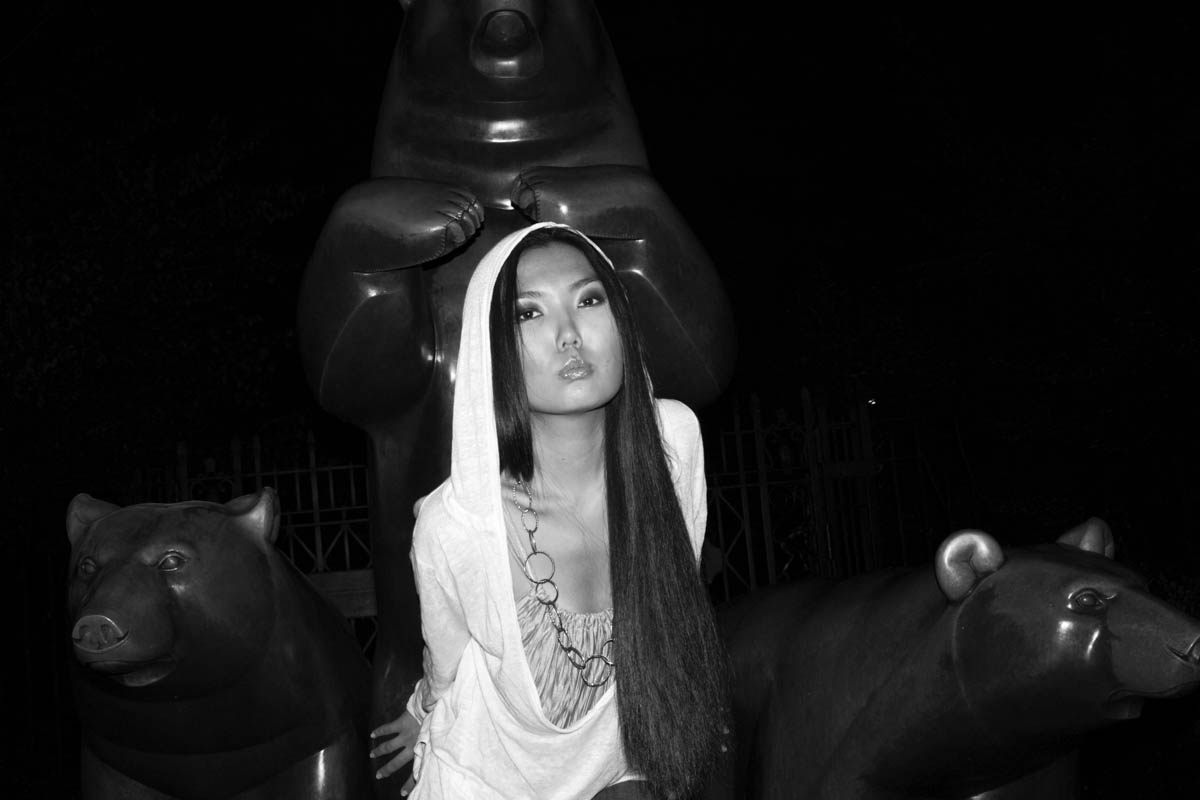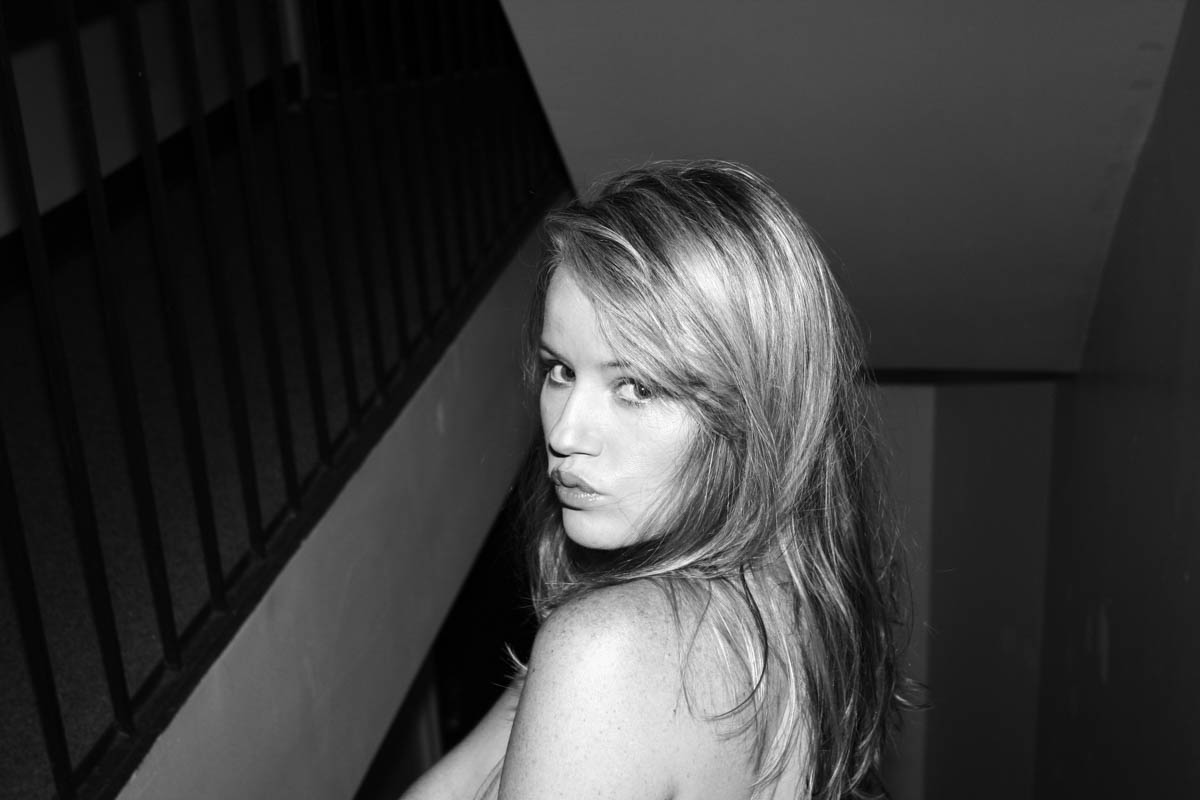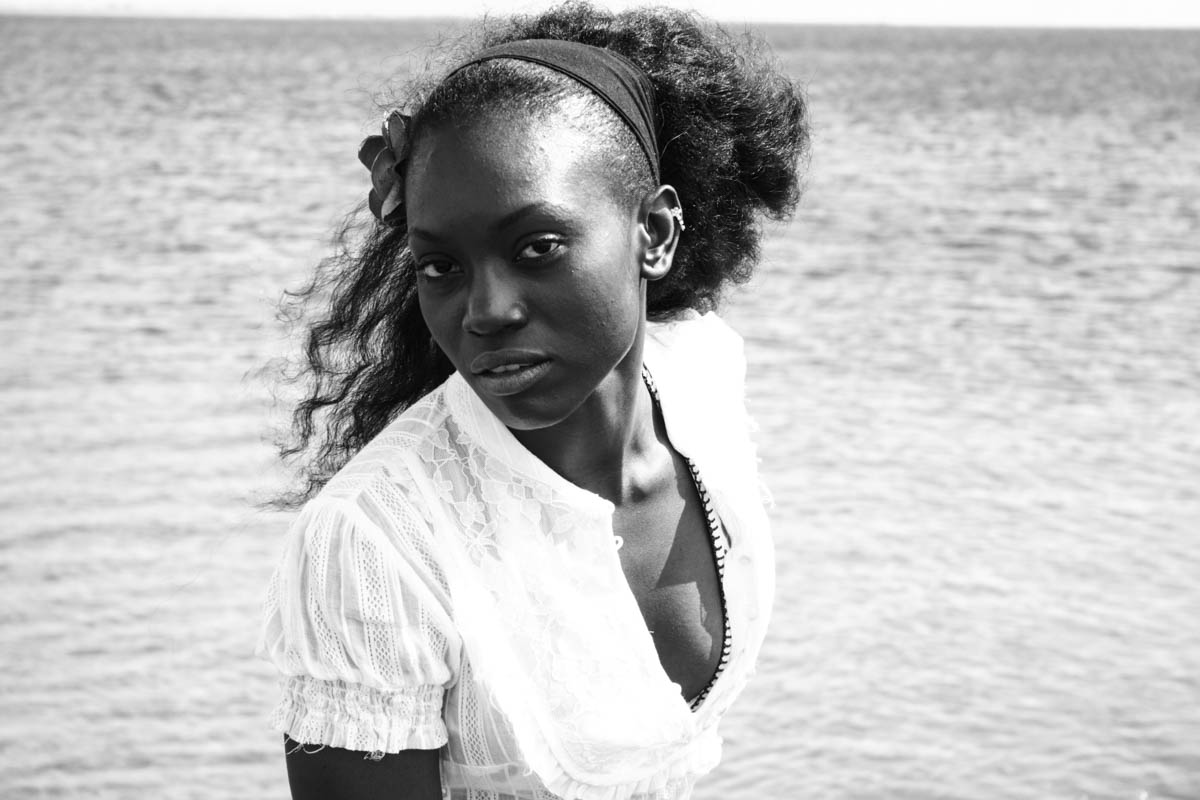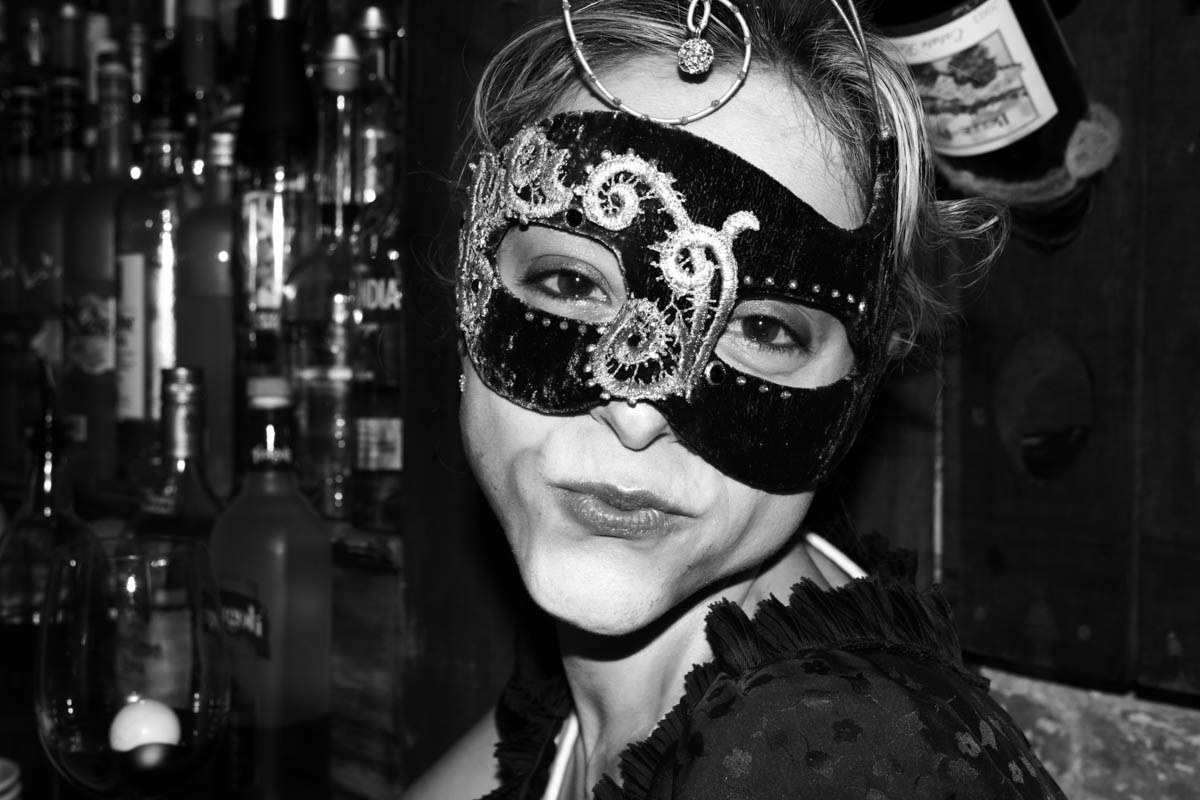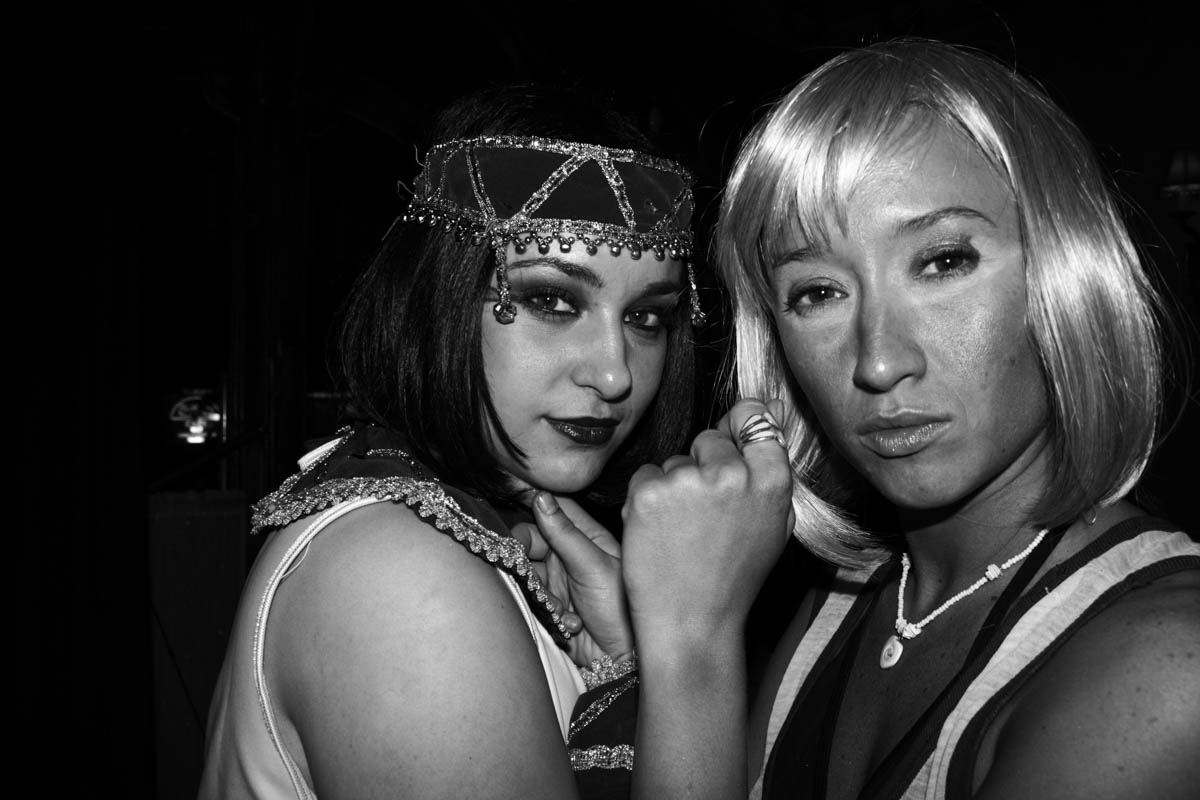 PLUS …. I do flower arrangements from table tops, weddings and for photoshoots. Fresh farm to table.. really not joking!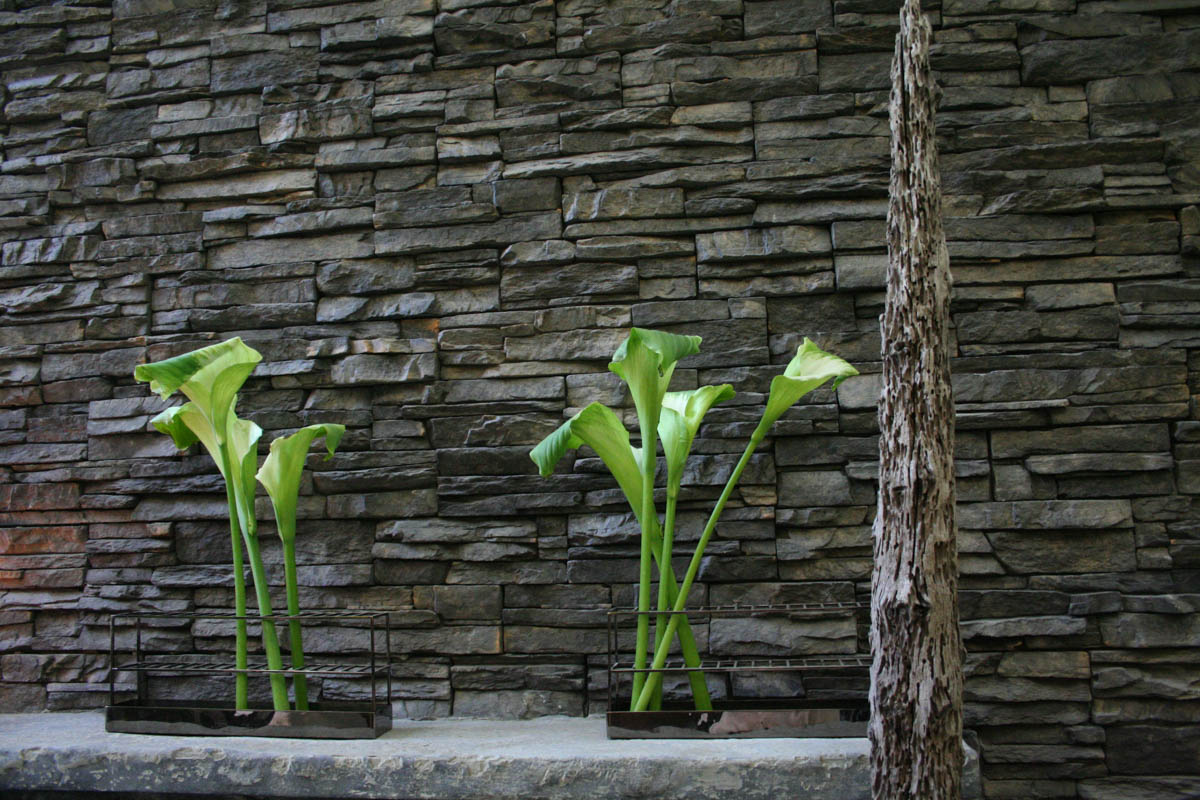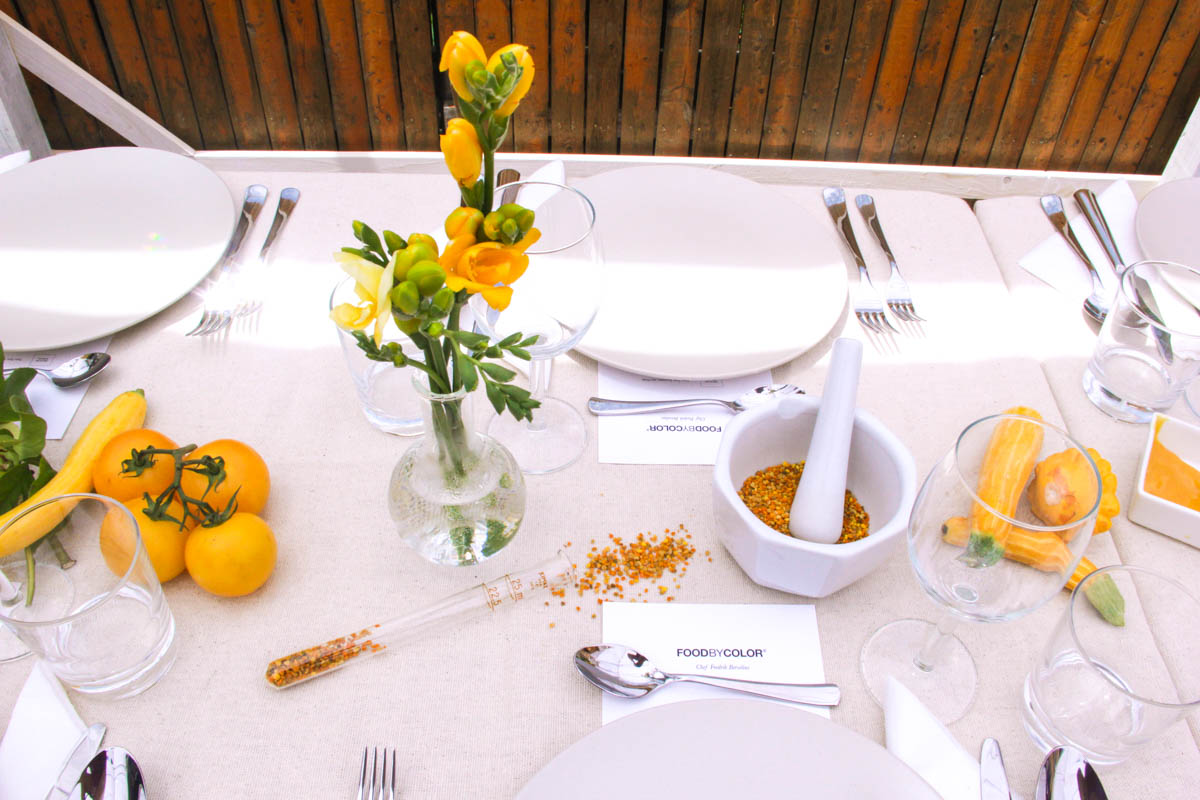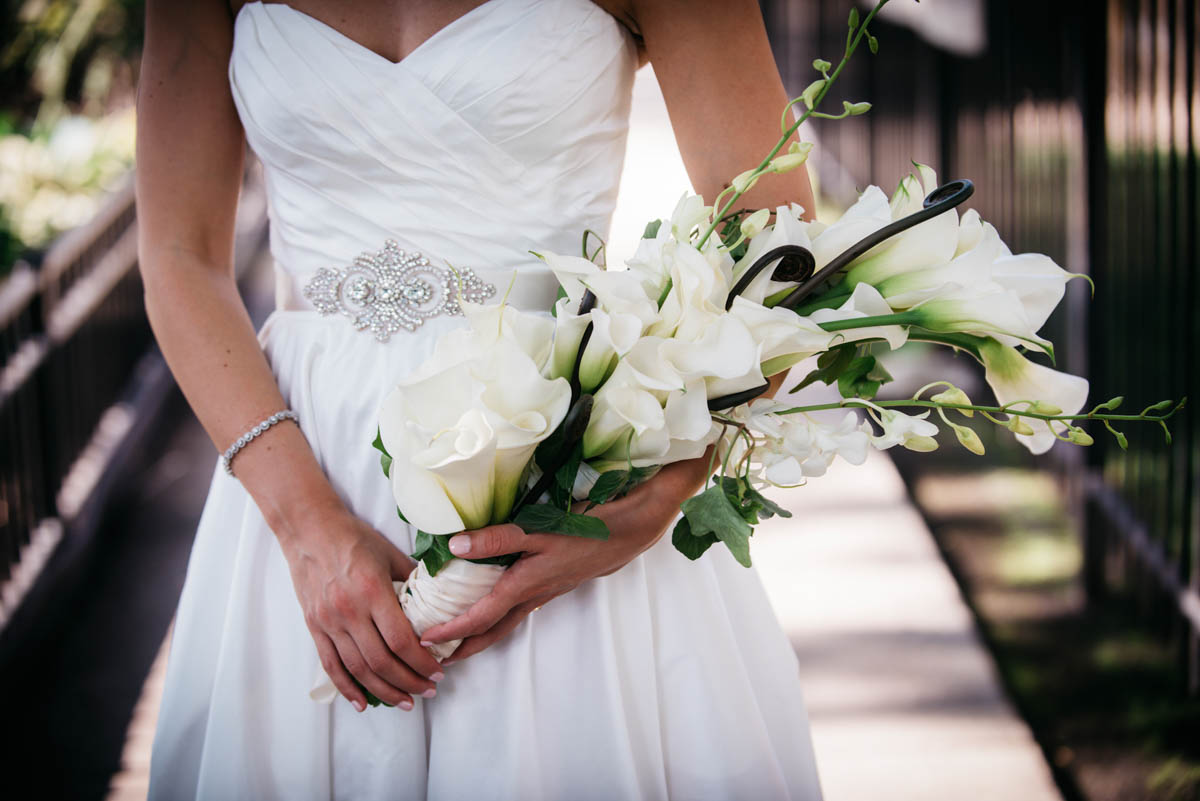 Looking forward to creating whatever you need for your special place, event, or a special project. Please contact me and I will get back to you as soon as possible!